UPCOMING EVENTS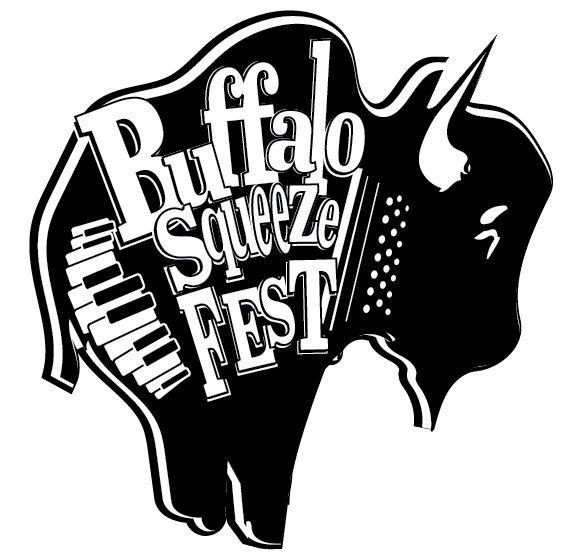 Buffalo Squeeze-Fest
July 6-10, 2016
Buffalo, NY – AAA Festival
Workshops, hands-on sessions, spectacular concerts, world premiere
Buffalo Squeeze-Fest
Competition Rules
Entry Form
Entry Summary Form
Event Order Form
Bennett Composition Competition
Open to ALL aspiring composers!
Schedule of Events
An Evening with the Stars
Advertise in the 2016 AAA Journal

July 10, 2016 – Open Meeting for all AAA members. 9:00 a.m. at the Adams Mark Hotel in Buffalo, NY.
July 29-31, 2016 – Master Class and Workshop Series at the Tenri Cultural Institute, New York City. Workshops 3-5 p.m. and Concerts at 7:00 p.m. each day!
No Place Like Home
Dr. William Schimmel
Moderator-Curator
Click to download registration form
November 26, 2016 – A Valtaro Celebration at Magnanini Winery in Wallkill, NY – great food, great music, great fun. Be sure to join us!


Announcements

More Prizes!! The Elsie M. Bennett Composition Competition announces $250 cash awards for the winning composers in the competition. Entry Forms available on the Bennett Competition Events Page.
AAA Newsletter

Previous AAA Newsletters are now online under NEWS.
SPECIAL OFFER
For AAA Members and Friends
Buffalo SqueezeFest Update
AAA Festival Orchestra
Selections are: Sleeping Beauty Waltz, Melody in A minor and Rhapsodia Andalusia. For music, email ameraccord1938@gmail.com. Performance dress code: black and white.
FROM THE PRESIDENT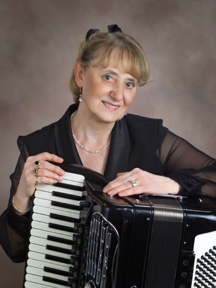 It's Spring!
YouTube is blooming with accordion entertainment and the world is watching!
It's time for flowers, sunshine and great music events.  We exit winter with an explosion of festivals, concerts and shows celebrating the accordion.  Be sure to plan your participation in at least a few to stay connected with friends, accordionists (amateur and professional) and to network in our field.
Along with plans for all sorts of events, the AAA is implementing lots of new things - including our NEW AAA YouTube Channel
The channel is blooming with performers from our recent events and will continue to grow each month.  Stay tuned and by all means send your "likes" to all your friends.  Let's spread the accordion word.
A large part of the AAA Spring focus is on our young people - not only those who already play - but those we want to bring into our bouquet of flowering Accordionists. 
We are instituting a new program to introduce the accordion to young people through school programs.  As our pilot program is built up and fine tuned, we plan to help ALL our members set up and execute programs like these by sharing our methods, what works and what doesn't.
Celebrating the youth already in the accordion world is imperative for our future.  The Governing Board is working hard at involving young performers in every arena and venue.  The summer's SqueezeFest in Buffalo is a great example.  We have young artists from New Zealand, Rhode Island, Texas and Canada coming in for the event.  Workshops, concerts, Orchestras, competitions . . . we will have it all. 
The Youth Involvement Program jazz ensemble and Junior Festival Orchestra have become annual favorites of attendees, and have produced amazing results – the Conductor of this year's Youth Involvement Program is a product of past programs.  Mitch Guido is an amazing saxophonist who graduated from Macaulay Honors College of Queens College and the Aaron Copeland School of Music with a degree in Music Education with a concentration in composition.  He currently is an educator at Westlake Middle School in Westchester, NY and will join us in Buffalo to "lead" the Youth Involvement Program jazz ensemble.  Amazing, isn't it?  And it is exactly what the program was designed to accomplish – getting non-accordionists to appreciate all the accordion has to offer.
The Junior Festival Orchestra conducted by Mary Tokarski has enticed participation from young accordionists from around the nation - and internationally from New Zealand, Canada and Russia. 
In celebration of Elsie M. Bennett's lifetime of work to commission new works for accordion, the AAA is sponsoring a Composition Competition for aspiring composers.  Details and requirements are available on the AAA website. 
Have a wonderful Spring!  Hope to see YOU at the Buffalo SqueezeFest July 6-10, 2016.